Practice Nurse
Our practice nurse is Tamzin Clements RGN, and she's available all day on Monday, Tuesday, Wednesday, and in the morning on Thursday and Friday.
The nurse can provide a range of services, such as:
blood pressure
asthma reviews
COPD reviews
well person checks
contraceptive services
cervical smears
dietary advice
urine testing
ECG's
injections
histofreeze
Nursing Services at CCATS
Appointments for diabetes, stroke and heart disease reviews, hypertension reviews, blood tests (phlebotomy), dressings and suture removals are at our Community Care and Treatment Centre (CCATS) which is located at Beechgrove House on Hillend Road (PH1 1DL). The direct phone number is 01738 783524.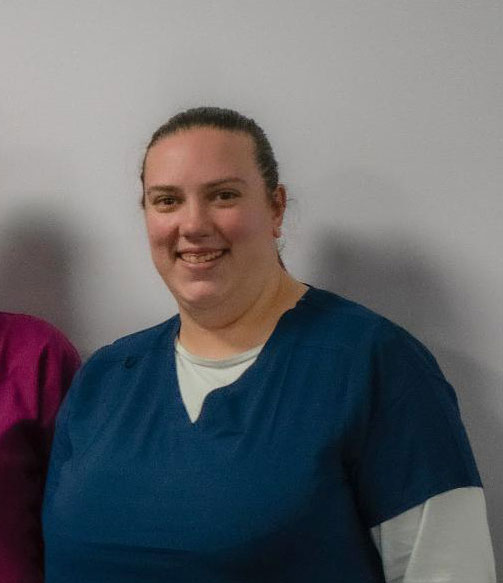 Tamzin Clements