The Practice
The Lade Medical Practice is a friendly GP Practice in Perth city centre with approximately 3,700 patients on our list.
We're situated within a modern health centre with good wheelchair and disabled access, and close to major bus routes. We welcome new patients from our practice area.
Our aim is to provide a high level of family medical care, and we're proud to have served the city of Perth, the village of Scone and surrounding areas since the 1990's, previously under the name The Mauve Practice. We've worked from a number of sites over the years, and are now firmly established in Drumhar Health Centre on North Methven Street.
Read more about our location.
Our Staff
There are three doctors at The Lade Medical Practice, and within the team there are special interests in women's health, mental health, diabetes, palliative care and men's health.
The Practice has a nurse, a practice pharmacist, and an attached community team which includes the district nursing team, health visitors, midwives, community mental health and wellbeing nurse, and social prescribers.
Occasionally due to the absence of a doctor, locum doctors come to work with us in the practice. You will be advised of this when making an appointment.
Clinics & Services
As well as consultations with our doctors and nurses, we offer various practice services and clinics. You can access these services by phoning the practice.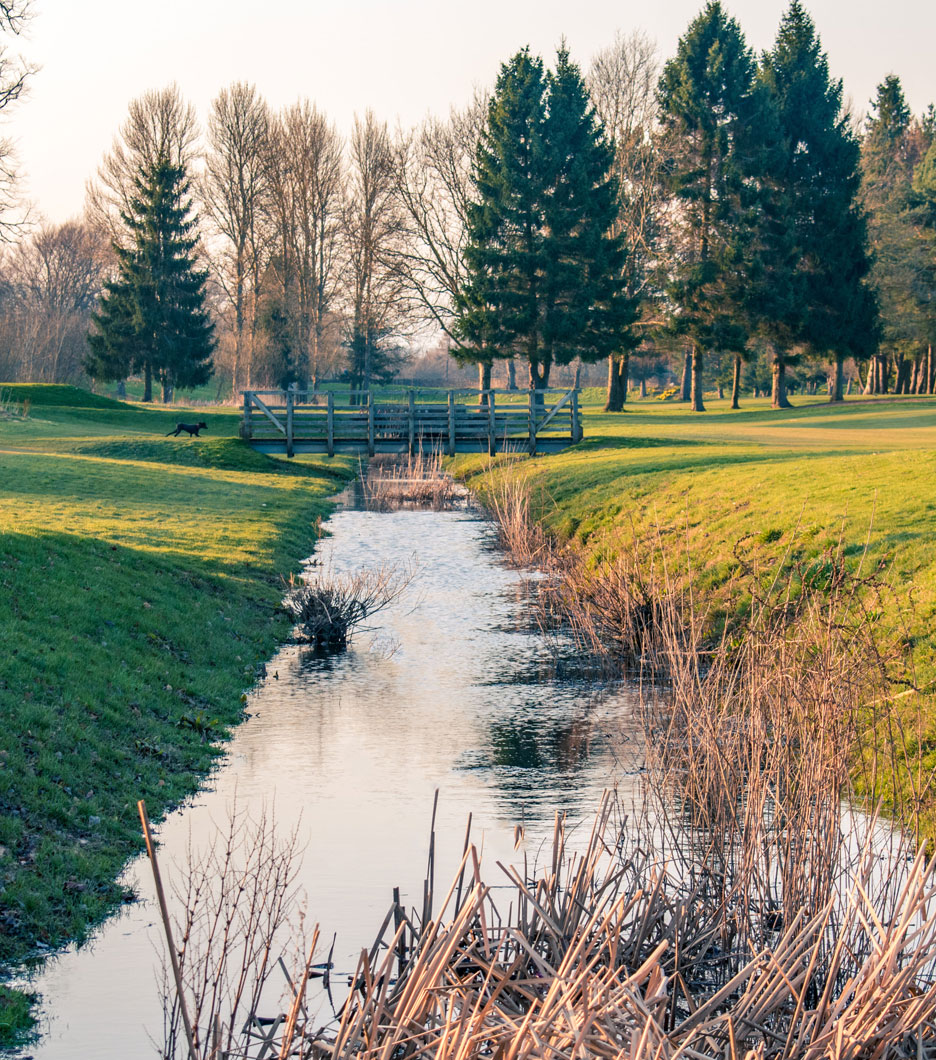 The Lade, which runs under Drumhar Medical Centre