Social Prescribing
4 September 2023 · Practice news
Do you feel isolated, low, lost, or are you new to the area?
If so, would you like to know more about the options and opportunities available to you in your local area?
If yes, social prescribing is here for you! Our social prescriber is here to support you to address all of those feelings by signposting you to make connections in your local area, which are recognised to benefit your overall health and well being.
Our social prescriber at The Lade Medical Practice is Samaira. She can be contacted on 01738 475671 or 01738 476811, or you can ask at reception for when she will next be in the Practice.
Read more about social prescribing.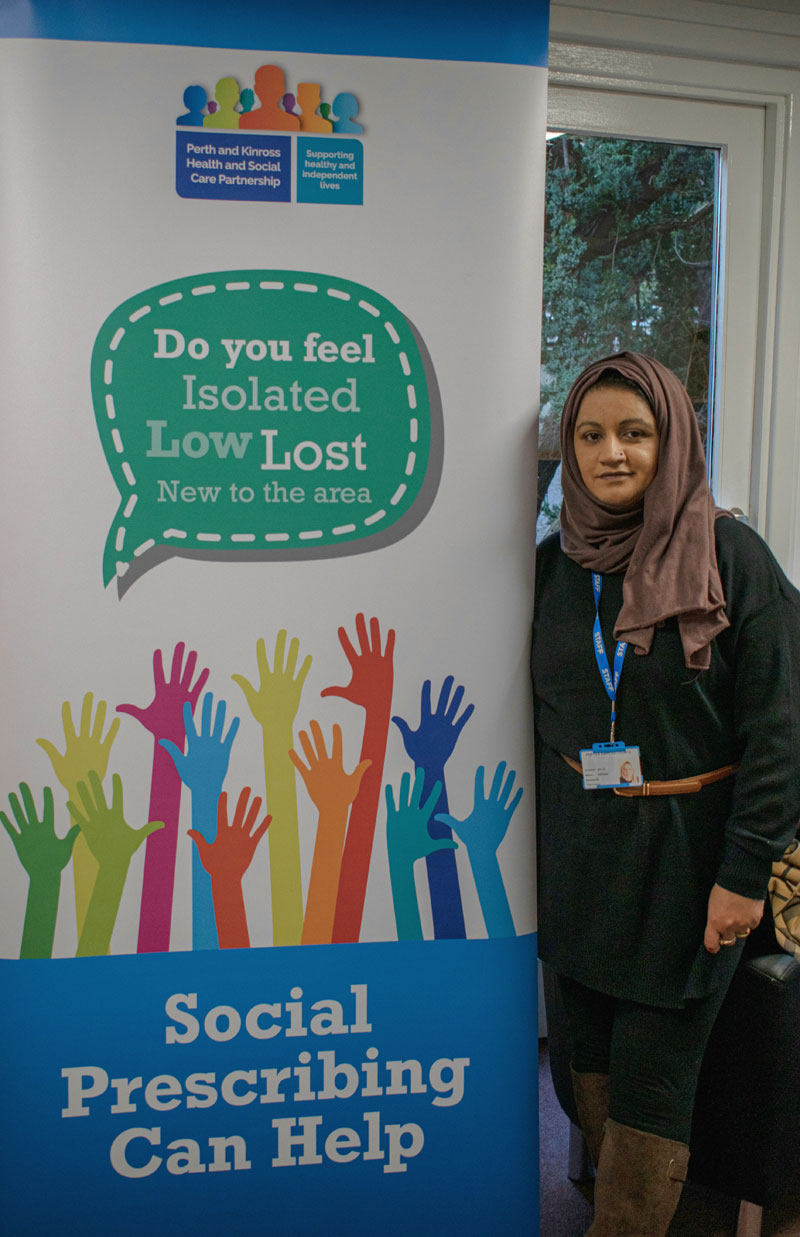 Samaira